CONGRATULATIONS to our 2019 Preceptors of the Year!

Faculty Preceptor of the Year
Marissa Ostroff, PharmD
Clinical Assistant Professor of Pharmacy Practice
Ambulatory Care, Kidney Care & Transplant Services of New England, Springfield, MA
Student Comments: Watching Dr. Ostroff work with her patients is inspiring as she connects with each patient and works to create a plan that will work best for each of them. She has been a tremendous influence on me both personally and professionally.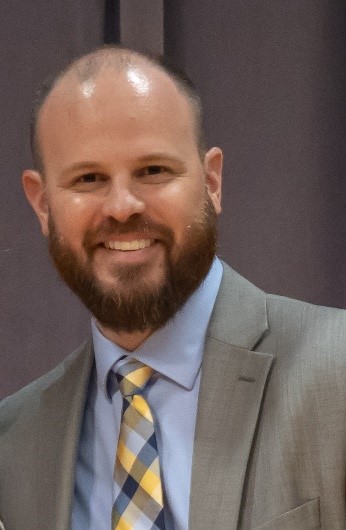 Elective Preceptor of the Year:
Stephen Berkley, RPh
Empire Home Infusion Services, Malta, NY
Student Comments: Stephen Berkley left a lasting impression and inspired me to consider Home Infusion as a career.
He continues to be an important resource, mentor and role model for me.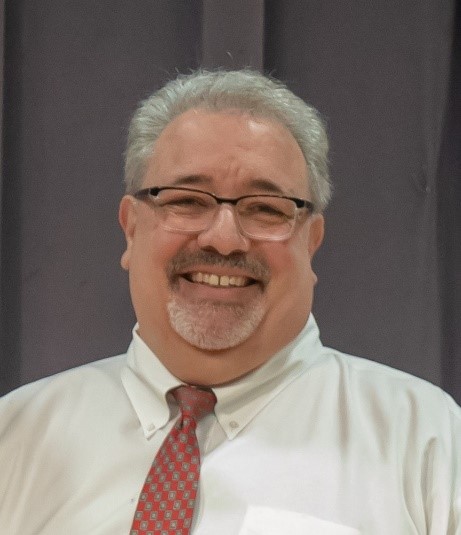 Institutional Preceptor of the Year
Jerry Munic, RPh, MBA
Soldiers' Home in Holyoke
Student Comments: Jerry Munic wants learners to grow as successful pharmacists and people as well.
He has created a welcoming, friendly and professional environment where I felt like I was an important part of the community.
---
If you would like to join the preceptor team at Western New England
University, please contact Karen Smith at 413-796-2076 or
karen.smith@wne.edu.
---