Humans are the biggest source of cleanroom contamination, even though human-sourced contamination should be the easiest to control. Disposable, single-use cleanroom garments are a powerful way to prevent contamination, and they are especially recommended for startup compounding operations and those that are too small to implement a reusable cleanroom garment program.
Unlike other disposable cleanroom garments, Lakeland disposable cleanroom garments feature bound seams that encapsulate the fabric's raw edges, completely preventing transmission of contaminants. Their garments comply with the Institute of Environmental Sciences and Technology's recommended practice for cleanroom garments (IEST-RPCC003.4, Garment Considerations for Cleanrooms and Other Controlled Environments), as well as USP 795, 797, and 800.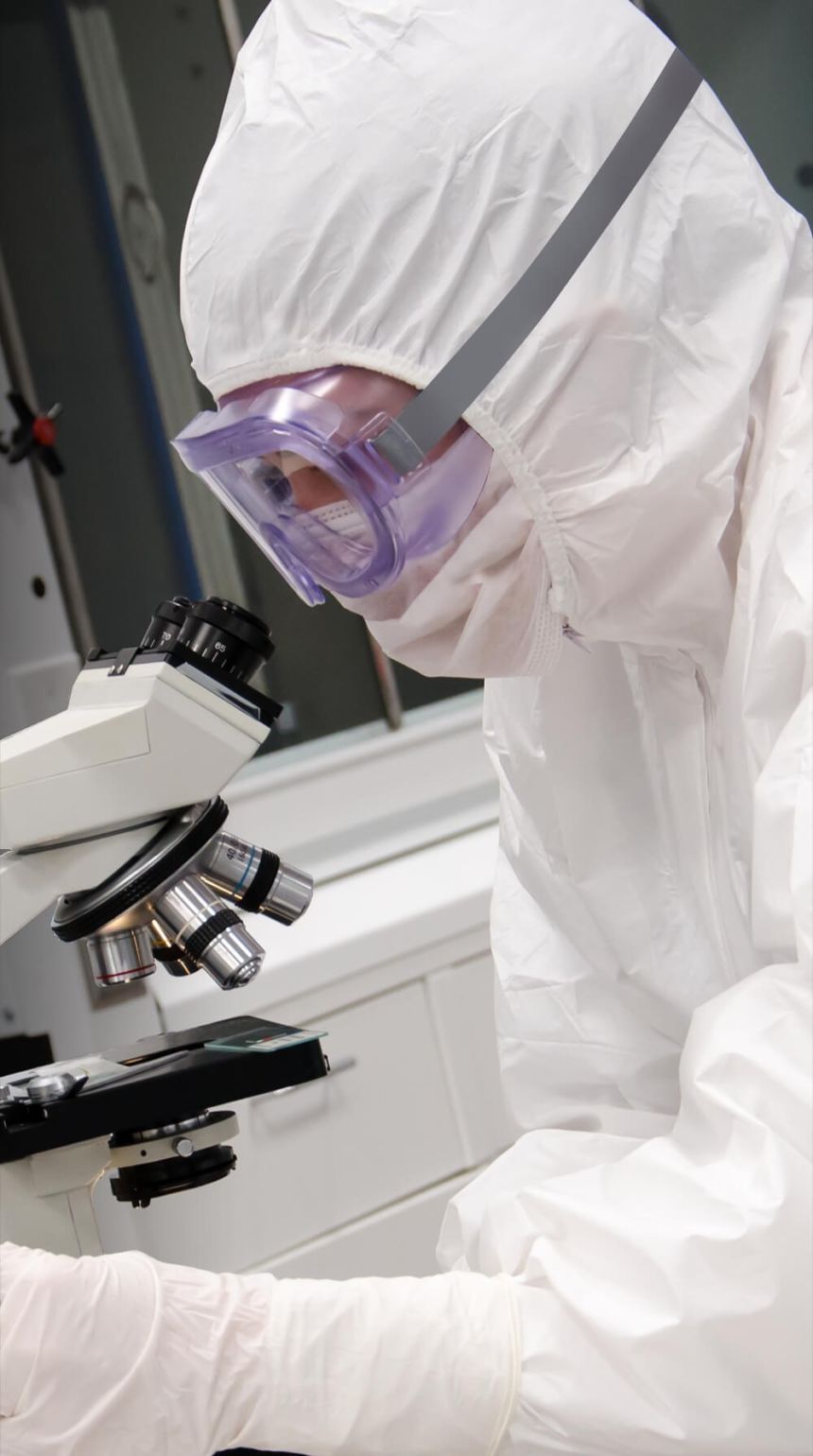 About Lakeland
Lakeland designs and manufactures a wide variety of technologically advanced protective clothing for workers in a number of industries in which hazardous materials must be handled, including chemical, cleanroom, and healthcare.
---